RELAX. REJUVENATE. RESTORE. Rehabilitate. RECHARGE.
Sweatbox Saunas, provides an environment that is private, calm and soothing. It's your time for a DOSE of happy; Dopamine, Oxytocin, Serotonin, Endorphins - your natural feel-good friends. Just a few minutes in the gentle warmth of an infrared sauna will help you feel relaxed, rejuvenated and renewed.
The Studios are dedicated only to infrared sauna use. Cottesloe has 4 saunas and Victoria Park has 3, all in individual private rooms. You don't share with strangers. You can sweat solo, or with your partner or friend.
You will have your own reason for visiting Sweatbox Saunas, whether it be, relaxation, muscle pain relief, mental health, immune system boost, or detoxing. We are here to help with your healing journey.
Our Saunas
We want nothing but the best for our clients, that's why we have invested in Clearlight Saunas. Our completely private saunas are commercial grade and made of eco-certified cedar with 12 Chromotherapy lighting colours.
They are the only true Full Spectrum infrared saunas available offering advanced near, mid and far infrared technologies. Our robust True Wave Full Spectrum heating system provides all wavelengths 100% of the time to optimise your sauna session.
With the added bonus of Bluetooth, you can listen to your favourite tunes to help make the session experience all the more special. It's up to you how you choose to spend your time.
For those that love hot yoga, we have a special sauna just for you. Our Cottesloe studio has a sauna with the seats permanently taken out. This sauna has space for you to practice yoga, allowing you the double benefit of a great sweat workout. An added bonus is we have our own in-house yoga instructor who is able to take you through a routine suitable to your standard and needs. For more information please email us at info@sweatboxsaunas.com.au
LocatioNS
Clapham Lane, Cottesloe
WA 6011 (find us behind Welleco)
249B Albany Highway, Victoria Park (entrance Mackie St)
0474157648
Hours
Mon -Wed - Fri
8am - 11am | 2pm-8pm
Tues & Thurs
2pm - 8pm
Sat
9am - 5pm
Sun / Public Holidays
Closed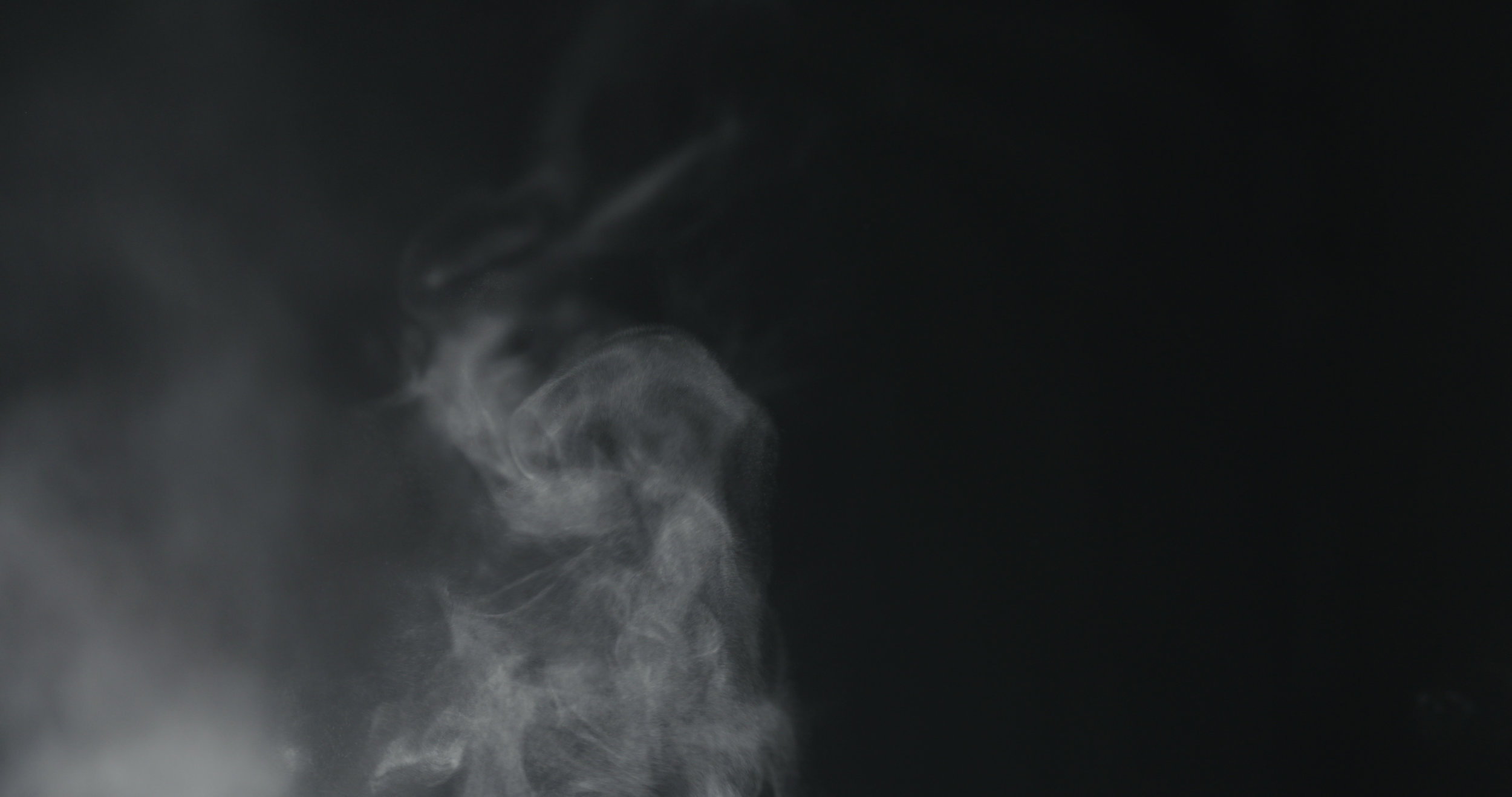 Sweatbox Saunas Pricing
All sessions are 45 minutes
SAUNA
1 x sweat $47
1 x sweat (2 person) $70
INTRODUCTORY OFFER (First time users only)
2 x sweat $70 (1 person - must be used within 14 days of purchase)
3 x sweat (1 person) $130
3 x sweat (2 person) $220
5 x sweat $210
10 x sweat $400
'Bring a friend' $25 (Only valid for first time visits. Not valid for Walk In Wednesday.

ONLINE GIFT CERTIFICATES AVAILABLE
All sessions (other than intro offer) have 3 months expiry from signup date.
People booking 2 person sessions requires 2nd person to sign Terms & Conditions in studio, before entering sauna.
Book Your Sweat
Our studios are open Monday - Wed - Friday from 8am - 11am : 2pm - 8pm
Tuesday and Thursday 2pm - 8pm
Sat 9am - 5pm
Closed Sundays and Public Holidays
Simply select your session & pay online - Let's get sweaty!
All sessions are 45 minutes
Please note, we do not accept cancellations or rescheduled appointments via messages or phone as stated in T & C's.
Click here to see full T & C's